Sofa Covers can protect our sofas from stain or damage.And a superb sofa cover is able to  provide us with a comfortable relaxing experience.Here are five hightlight features to check your sofa cover.
I、💝SUPER STRETCHY:
This super stretchable jacquard fabric makes the sofa slipcover more compliant with your sofa.
II、💝360° PROTECTOR:
All-inclusive design is designed to protect your sofa in all directions. Avoid the costly investment of new furniture.Protect your sofa from daily wear and stains. Various colors are prepared, you can choose the color you like to cover
III、💝EXQUISITE FABRIC:
Soft and comfortable fabric protect your sofa from daily wear and stains.Stretchy jacquard fabric, soft and comfortable.
IV、💝WATERPROOF FEATURE:
All of our sofa covers are made of high quality, water-resistant fabric that are durable and can make your furniture fresher and tidy. You don't have to worry about staining your sofa if you wipe it off immediately.
V、💝EASY TO INSTALL:
Check the installation guide carefully, it can be finished within 10 minutes by one person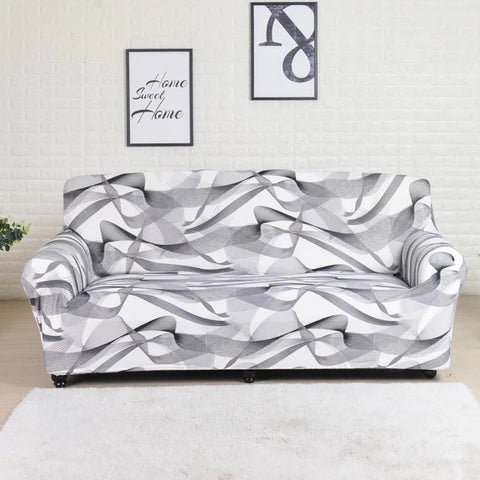 In conclusion,if your sofa covers can reach these five standards,then you're a  very lucky and smart man to have them.If you want to choose more soft and durable stretchy sofa covers,please visit this link to get yours>>
https://www.neathouz.com/collections/sofa-cover