The beauty of ottoman covers lies in their adaptability. Ottomans themselves are versatile pieces of furniture, and covers only enhance their flexibility. You can change the look of your living room with the seasons or for special occasions by swapping out covers.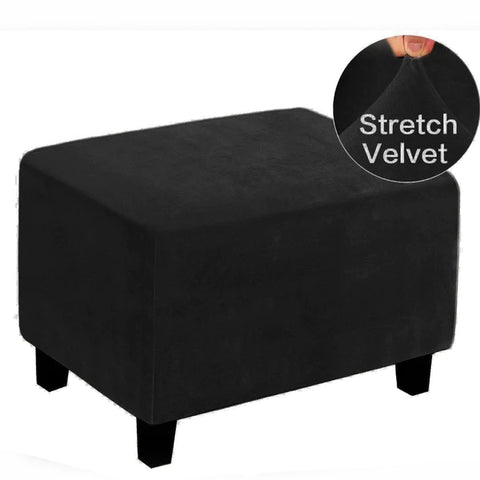 GREAT FIT: This innovated 1 piece ottoman cover is crafted from luxurious high stretch velvet plush fabric.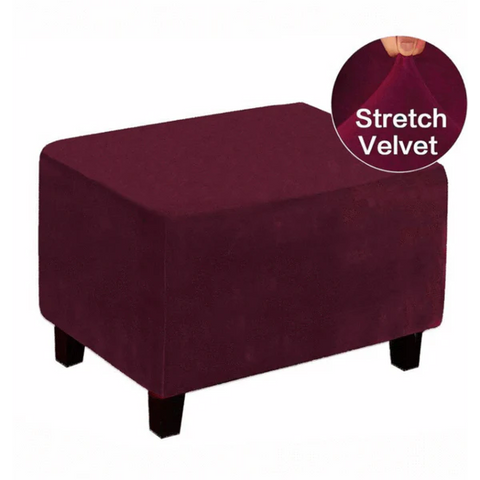 FULL PROTECT: These ottoman covers are super soft and comfortable, natural environmental and ECO friendly. Protect your ottoman from spills, stains and tearing. Great choice for homes with children and pets.High recommended for both leather and cloth furniture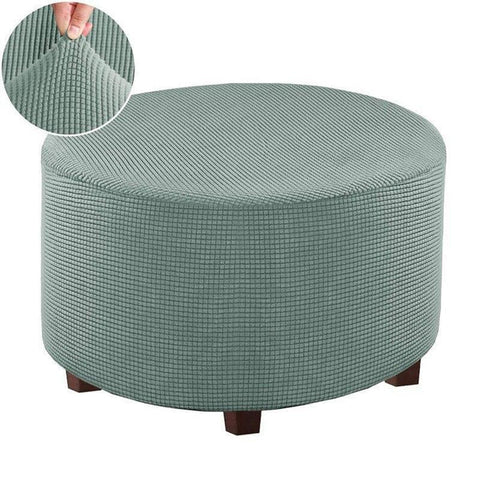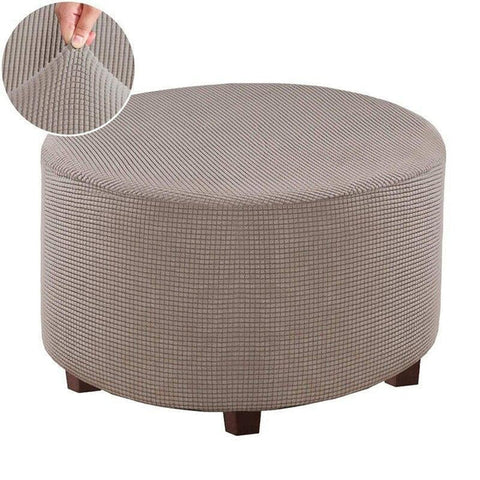 AESTHETIC DECOR: This upgraded slipcover use high quality material, textured with vibrant small checks pattern. Save you money by extending the life of your ottoman, make your old furniture appear brand new.
NON SLIP: For installation procedures begin from the backside making sure it covers the entire item, then move it slowly down to fit over product to insure proper fit (guide photos on selling page), sewn with thick elastic loops to cover the bottom edges for keeping in place firmly.
 Conclusion:Our ottoman covers
can give your ottoman a new and rejuvenated look, whether your ottoman looks a little broken in or not so new.Protect your ottoman from stains, spills, wear and scratches, a must-have for homes with children and pets while providing a fresh aesthetic.