If you except to add more elegance to your sofa,why not try  some sofa cover with multiple patterns?The lines and colors in the pattern can not only refresh your old sofa but also give an energy to the whole room.Here are 5 pattern sofa cover,specially for loveseat sofas you can't miss!All of them are high elastic sofa covers for sofa are flexible, soft, and slip-resistant for long-term comfort.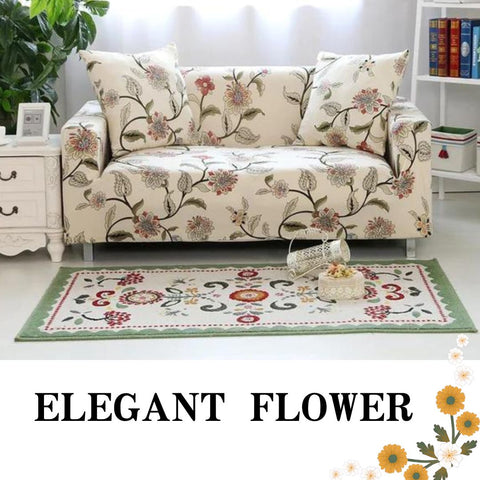 This elegant flower pattern sofa cover has light yellow backbround with pretty pink flowers and twisty branch.If you are a nature-lover,then you will like it!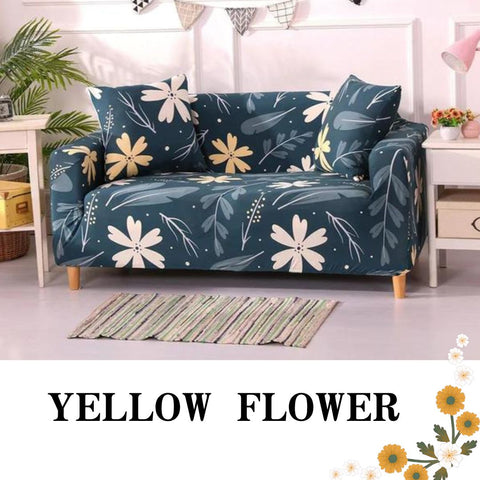 This yellow flower pattern sofa cover makes a obvious contrast between gark green background and vibrant  yellow flowers.Perfect for art-lovers and those who like dark colors.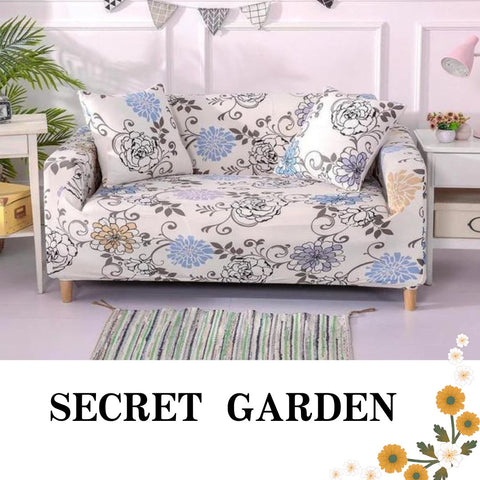 This secret garden pattern sofa cover gives you a sense of mystery with light blue and purple flowers,also a nice try for nature-lovers.Sitting in it,feeling like on a secret garden.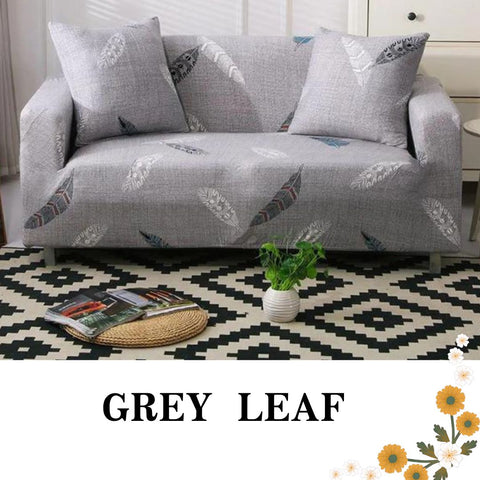 If you want a more plain color,then this grey leaf pattern sofa cover is suitable for you.With slender feather on the slipcover,it looks more different and unique!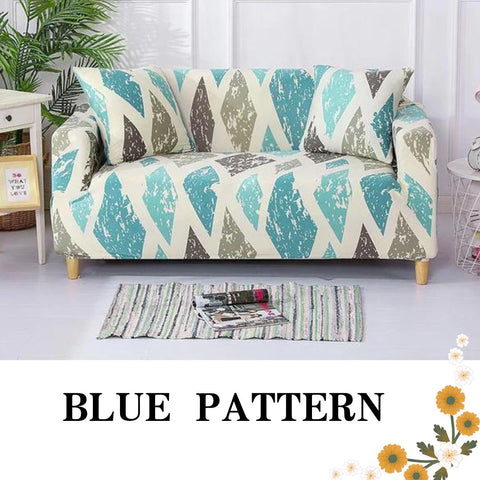 If you are crazy for geometric figure,then this blue pattern sofa cover with quite a lot of geometric figures can be your love!
Wanna more details of price of these lovely pattern sofa covers?Then please directly visit this link to get yours>>https://www.neathouz.com/products/pattern-super-stretch-sofa-cover-elegant-flower
 Anytime,anywhere you have any question,please contact us with service@neathouz.com