With Cyber Week discounts just around the corner, you are thinking about how to give your home a refreshing look, right?

We get it that you want to uplift the vibe of your home décor a bit differently without spending a lot because, to be honest, no one wants to be broke after just decorating their living room!

So, what is the way out, then?
Well, our Cyber Week home décor deals 2022 are already at your service.
Hot-selling products!
1.Waterproof Recliner Chair Cover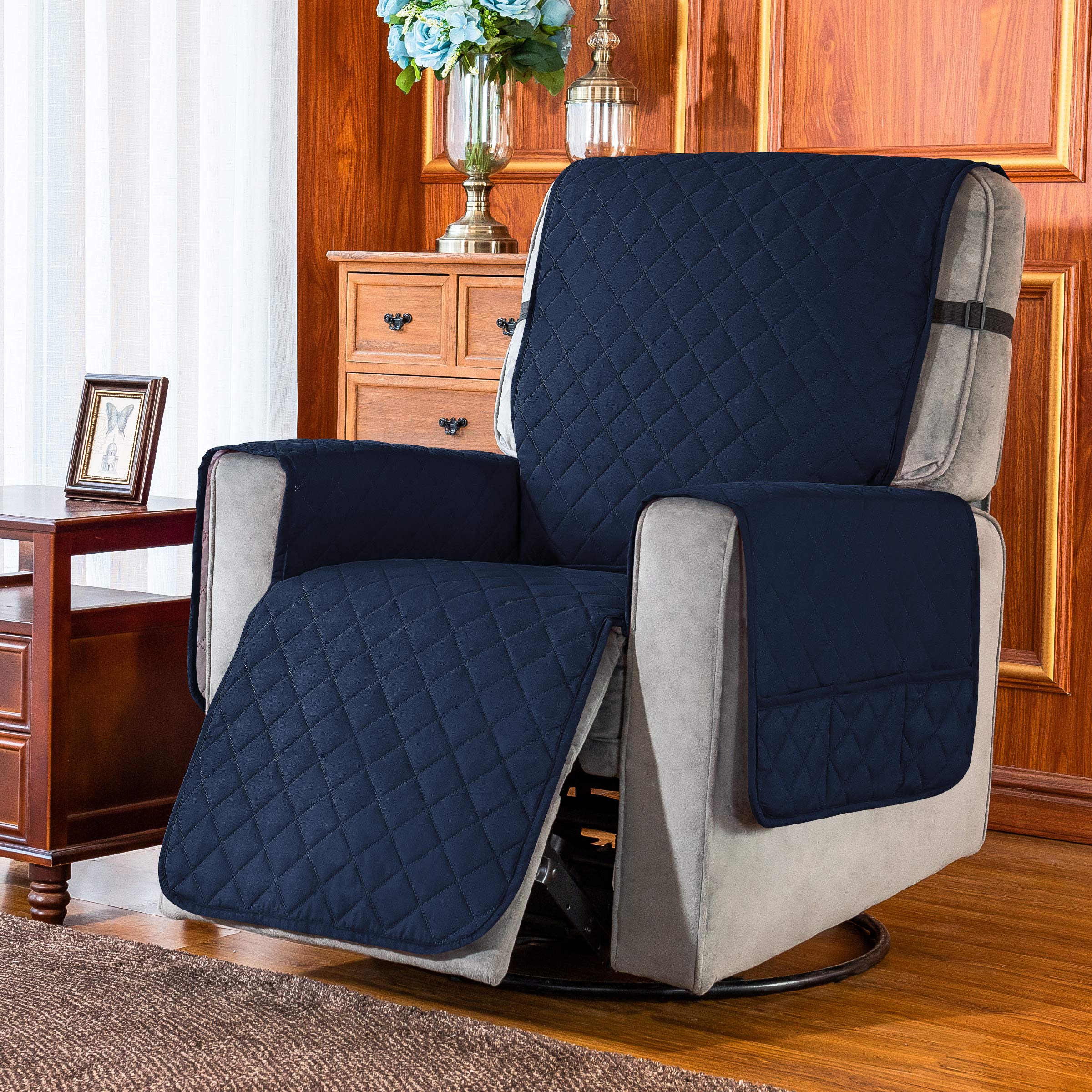 One of the easiest ways of saving your furniture from pets is buying a sofa protector. If a dog or a cat can interact with a couch or other furniture directly, it can be permanently ruined.
2.Thick Velvet Non Slip Recliner Chair Covers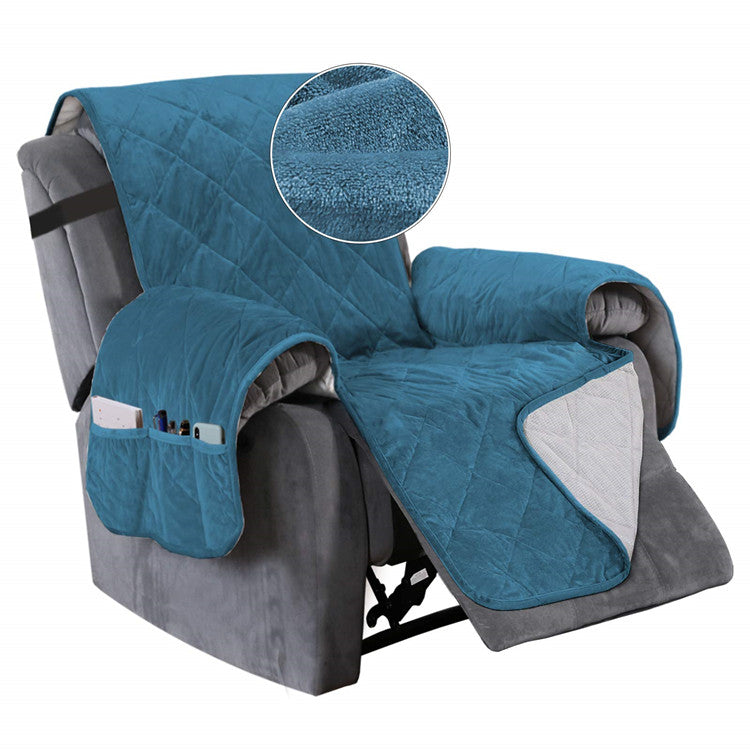 Dog-proof slipcovers create a convenient barrier between your pet and upholstery. People are often worried about making their furniture look bad in slipcovers, which is not an issue nowadays. 
3.Waterproof Recliner Chair Cover Sand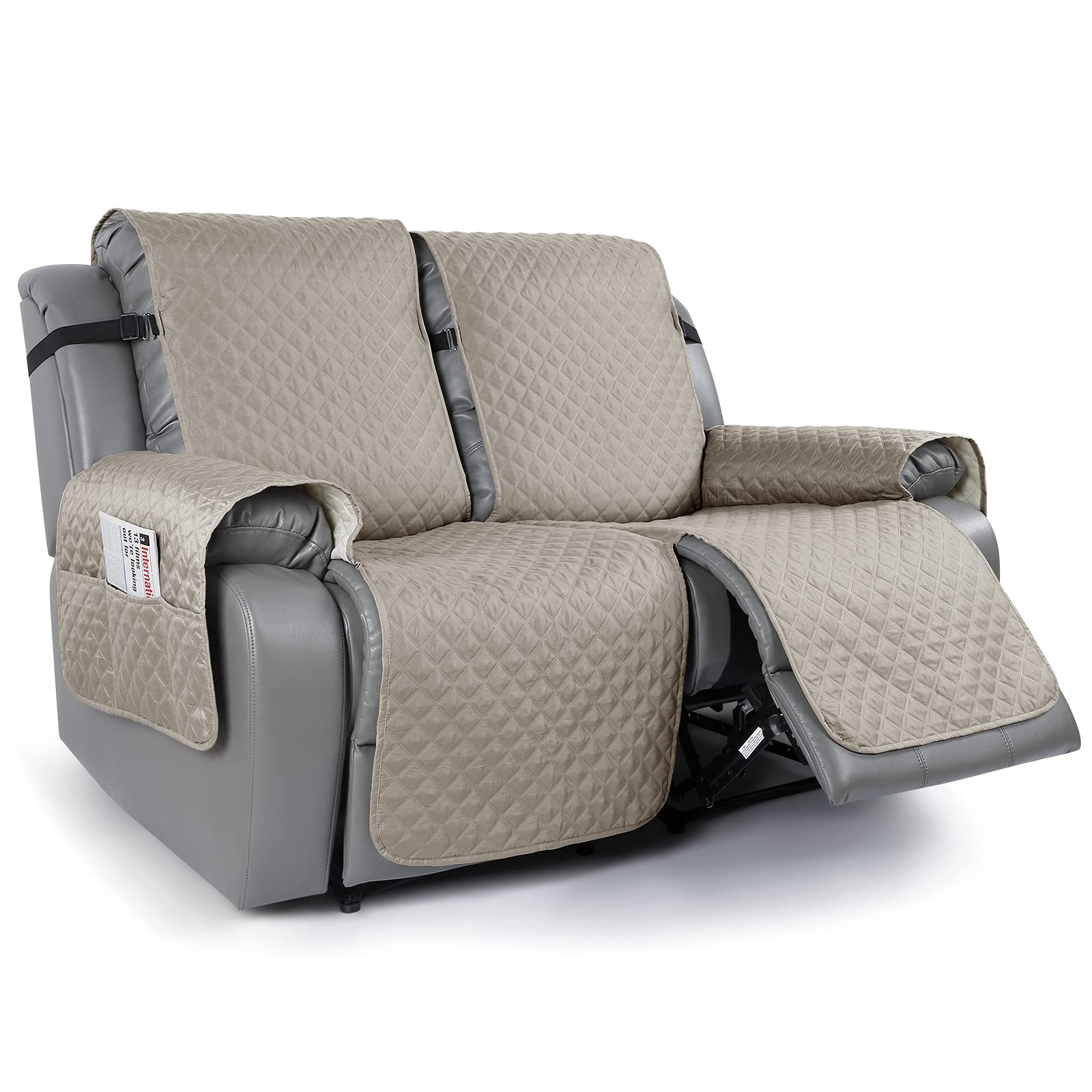 Scratching and tearing protection – pets love to sharpen their claws on any piece of furniture they can get to. This is why any dog couch cover protector is usually made of firm materials resistant to claws. In addition, even if the cover becomes damaged, the upholstery underneath will remain safe.
4.Non Slip Recliner Chair Slipcover with Elastic Strap
Quick and easy cleaning – in most cases, slipcovers for couches and chairs are easily removable. This way, you can simply take it off and throw it in a washing machine. If your pet pees on the couch or leaves dirty paw prints, it takes a wash to fix the mess
5.Waterproof Recliner Chair Cover Chocolate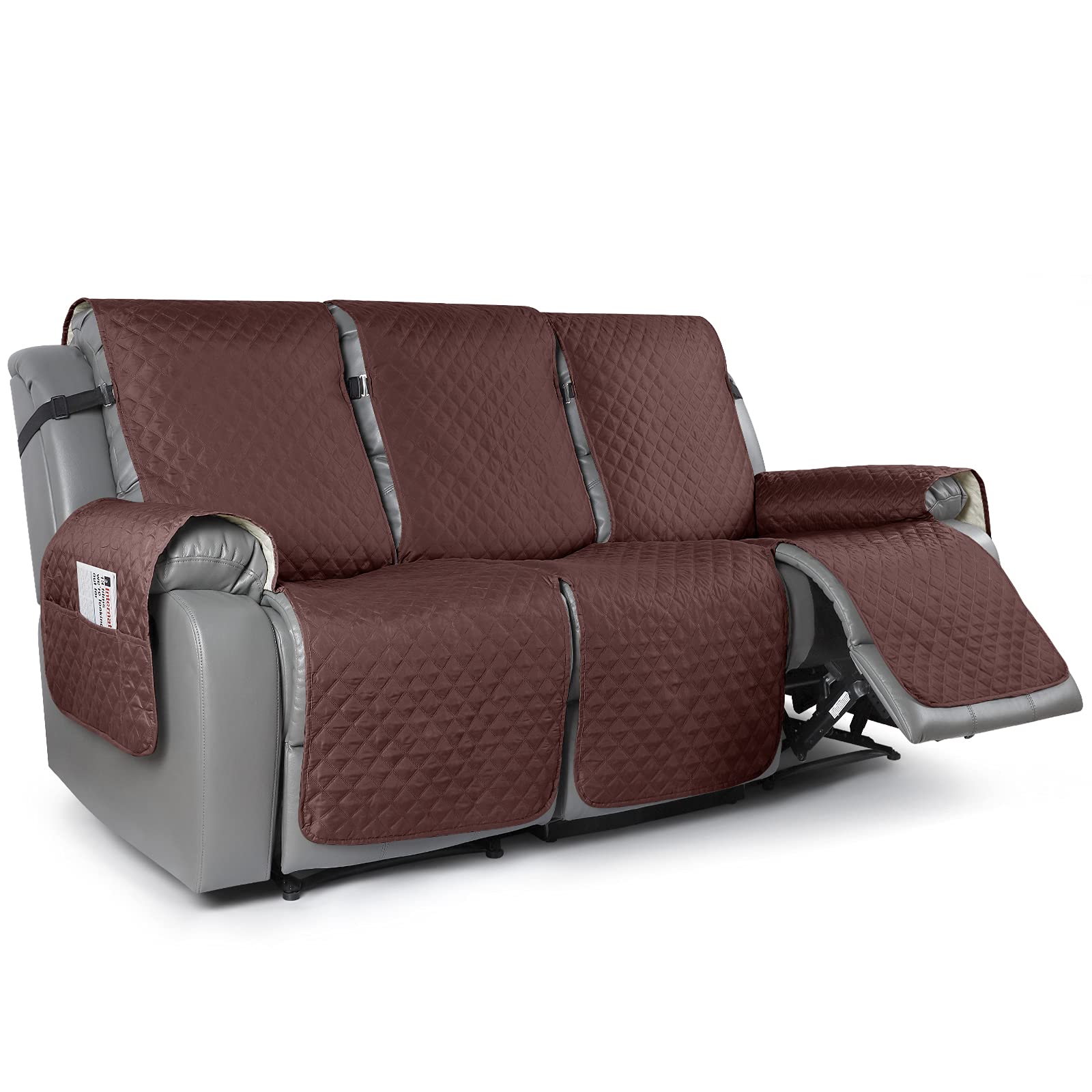 A variety of stylish options – purchasing pet furniture covers not only protects it from damage but opens new décor possibilities. Because the covers come in numerous colors, prints, and materials, you can refresh your room whenever you want. Instead of buying a new couch, just change it with a new look!